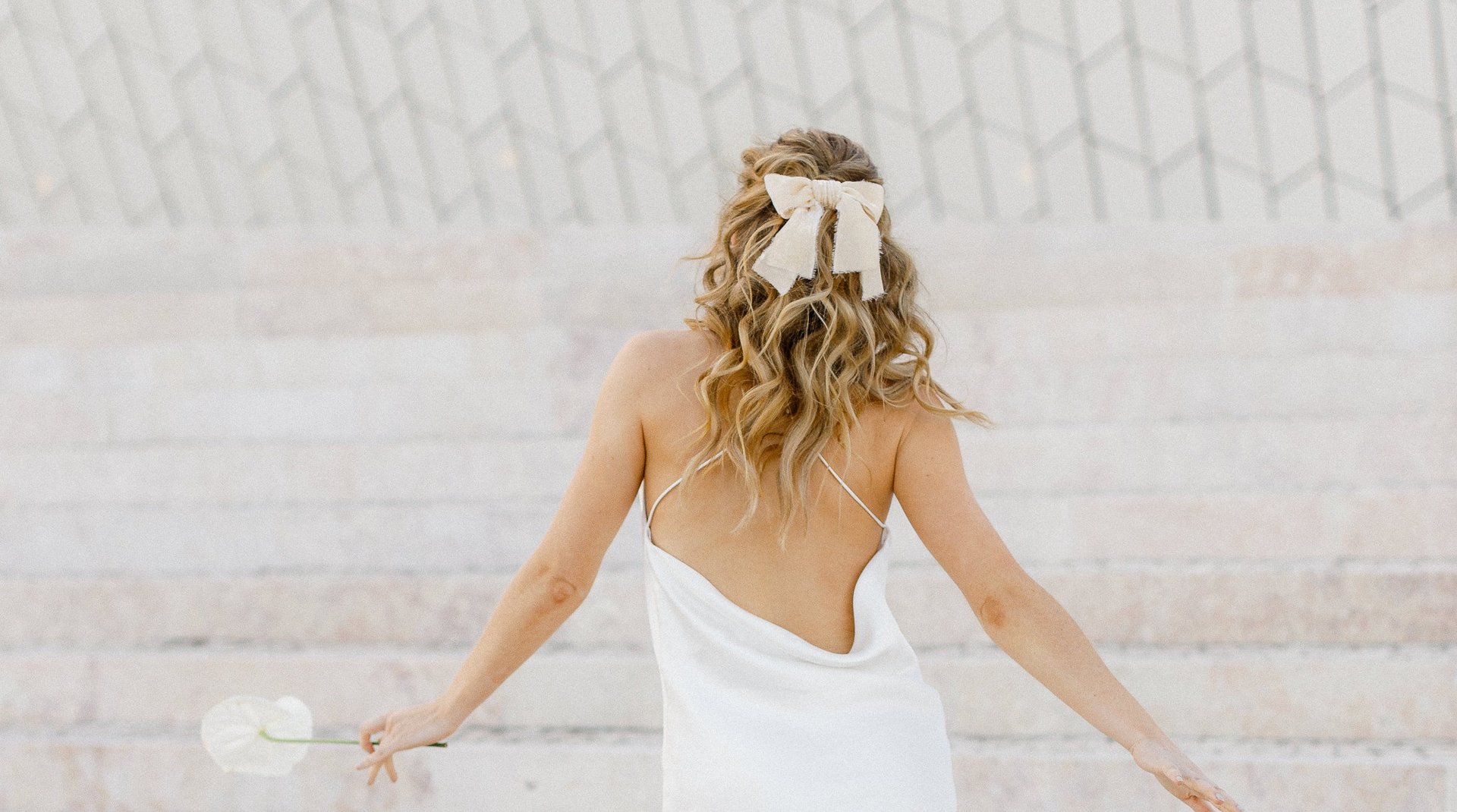 Effortless
hairstyles since 2012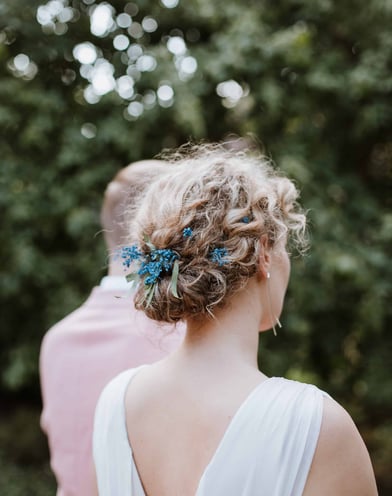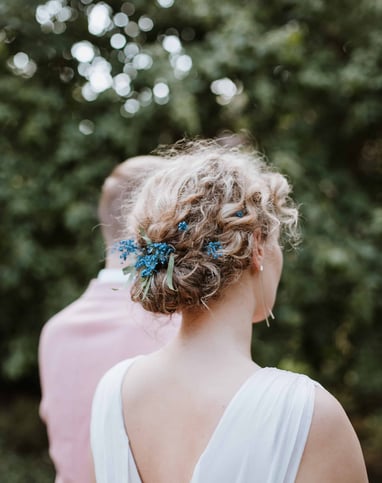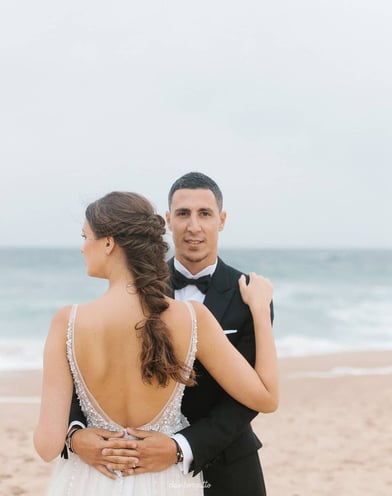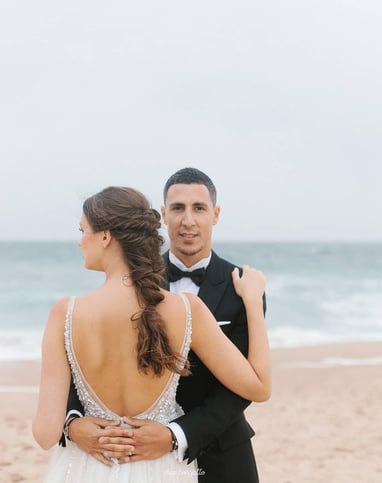 I truly believe that you should enjoy a glass of bubbles instead of running around the city to get your hair or makeup done.
Period.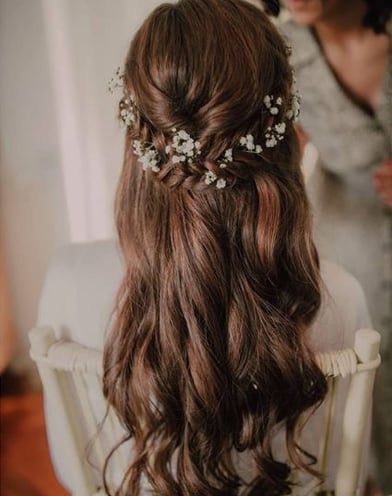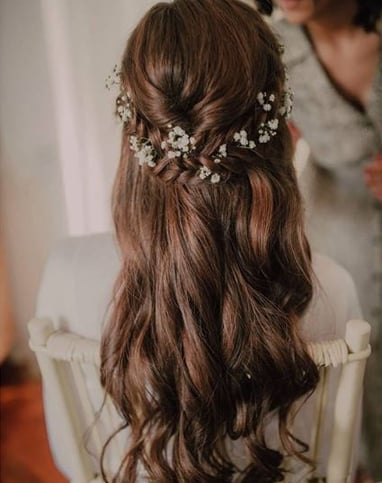 Therefore, I offer my services at your home, hotel or wedding venue.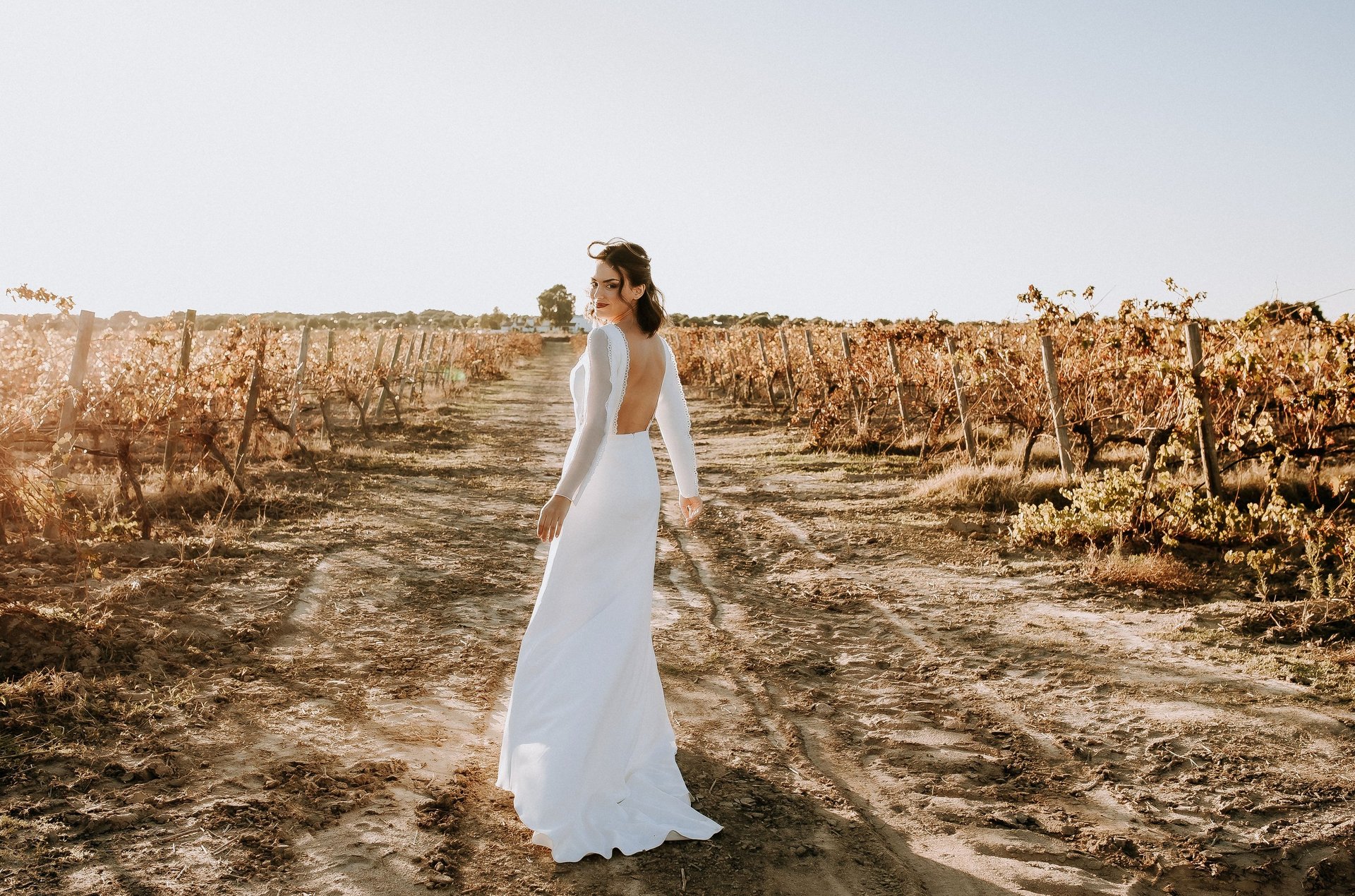 Effortless, light, timeless
I always strive to achieve this kind of hair look!
Hairstyles for Zahra Omarji | Revista CRISTINA | Lisbon, Portugal |
Photography by Murad RM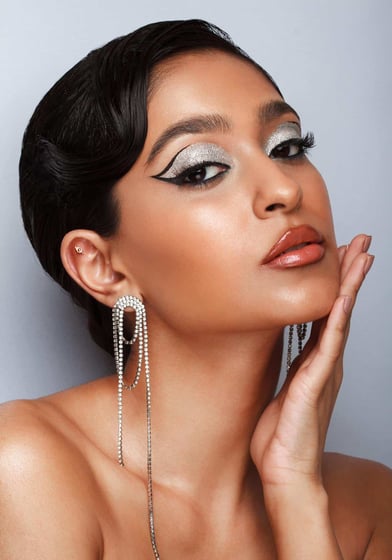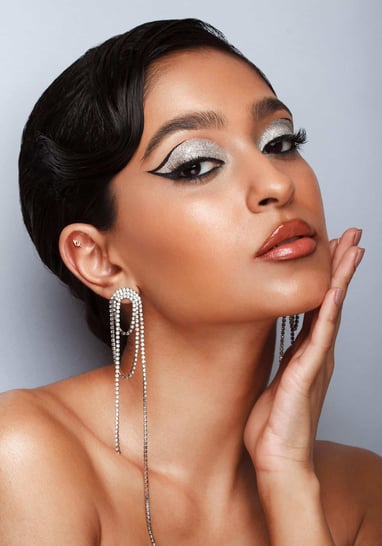 Hairstyles for project PLASTIC WEEKEND | CONTRIBUTOR magazine | Lisbon, Portugal | Photography by Rita Braz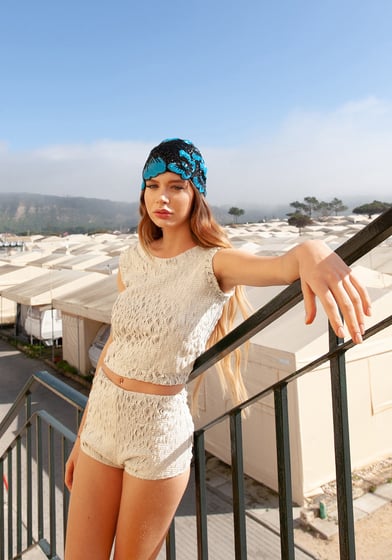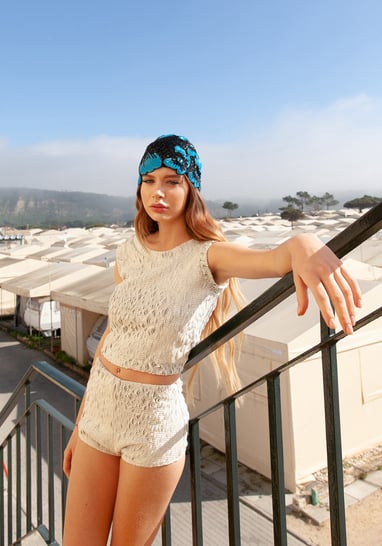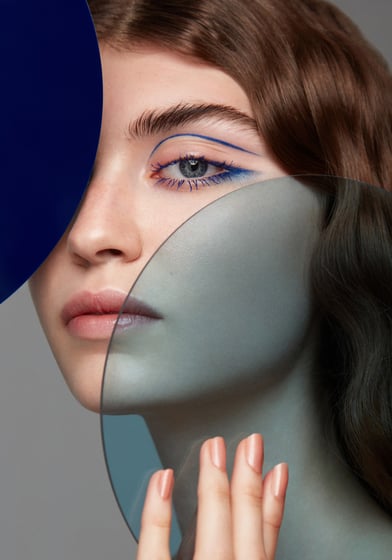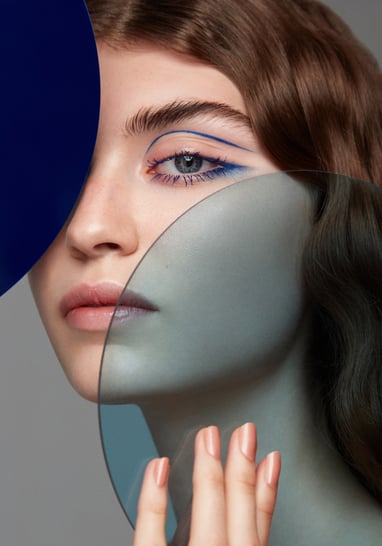 Hairstyles for editorial TAKE ME BACK TO THE 60's | EDIT magazine | Lisbon, Portugal | Photography by Diana Neto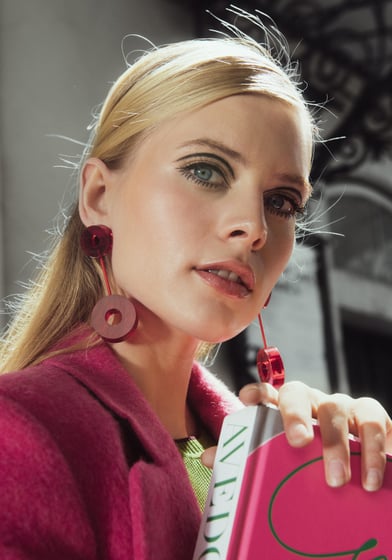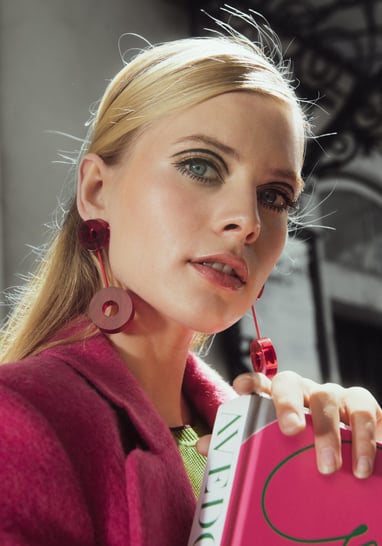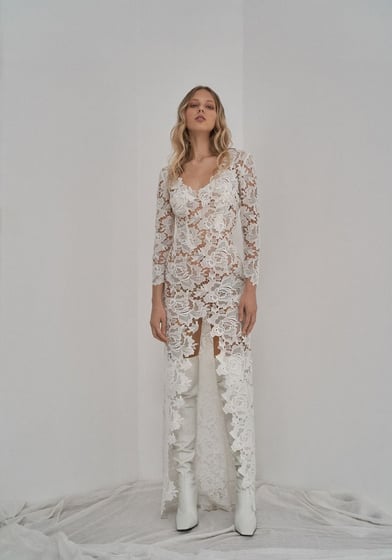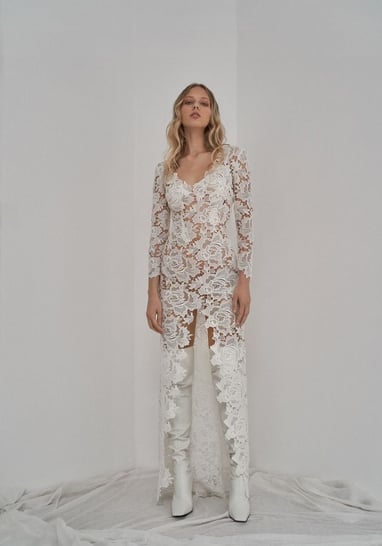 Hairstyles & hair pieces for editorial SPLEEN | MALVIE magazine | Lisbon, Portugal | Photography by Alex Tome